---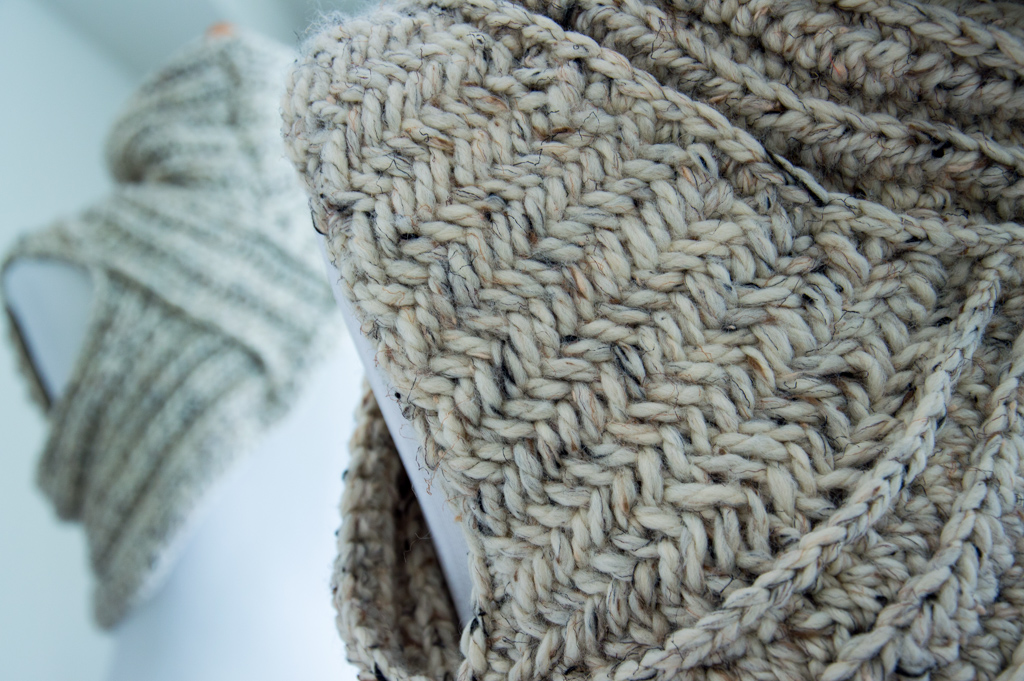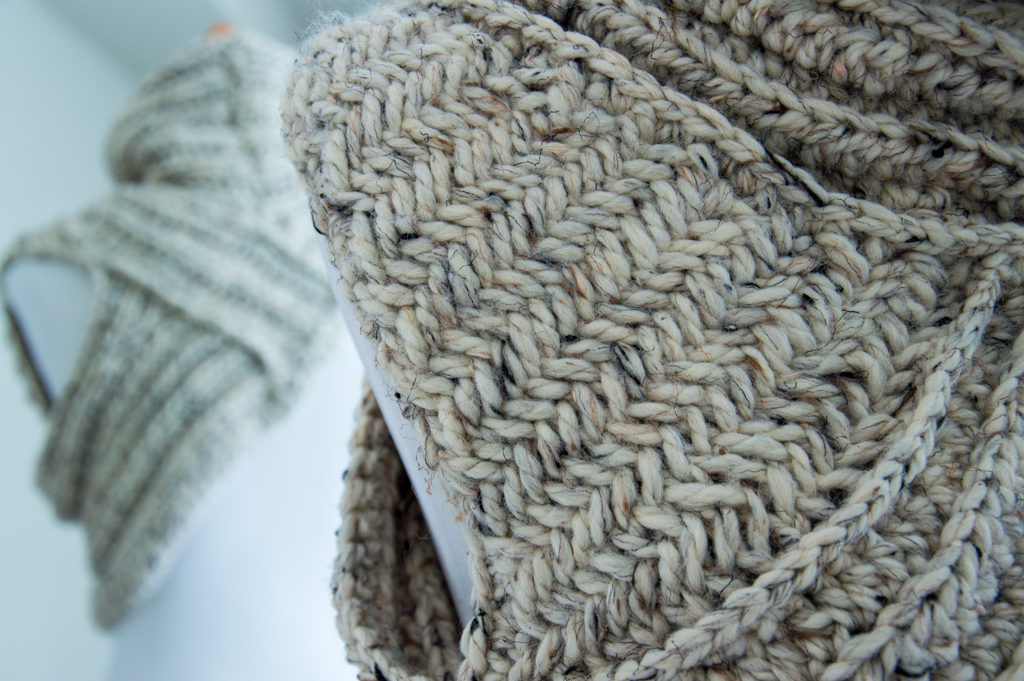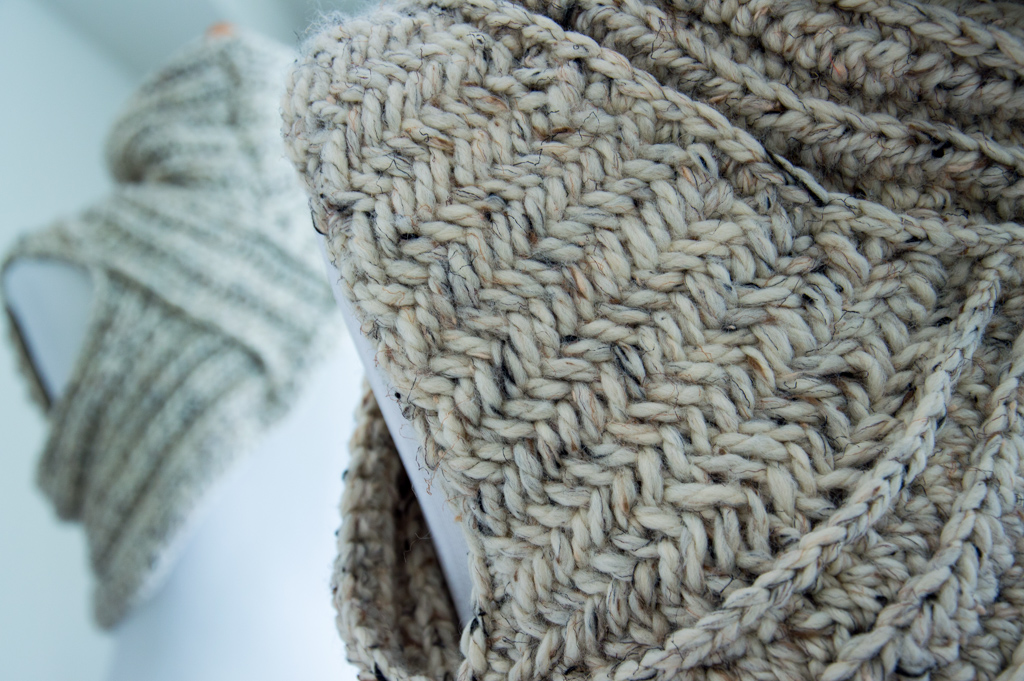 Friends, this vest. It is everything.  A week ago it was still in the 90s. Yesterday, it officially became trench coat weather in Boston. With cooler temps that means it's time to break out the yarn. Cut back to this gem.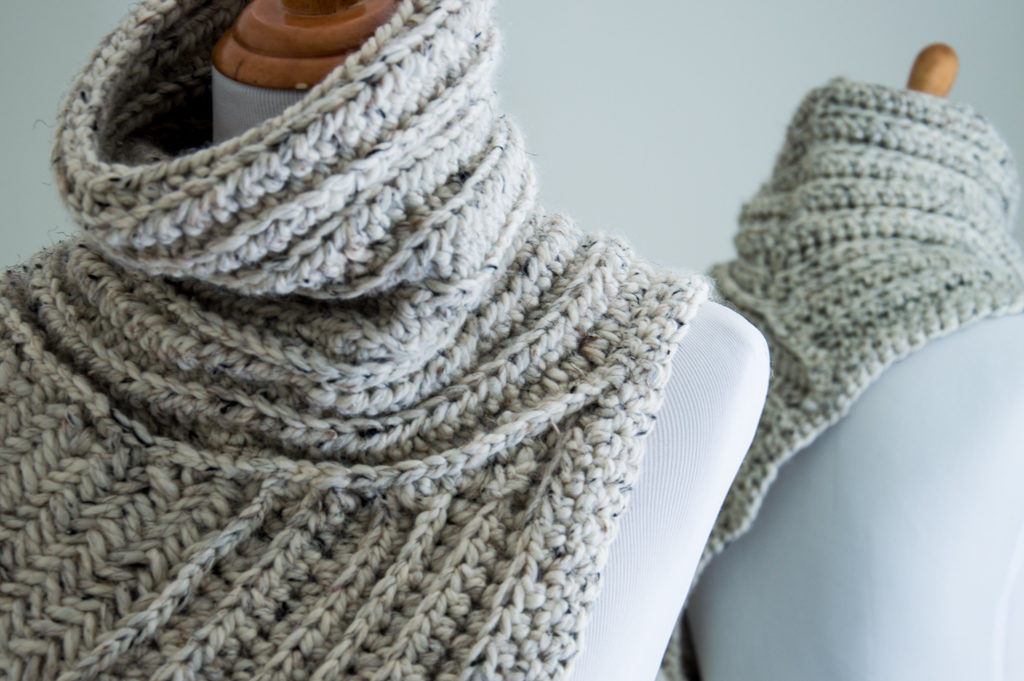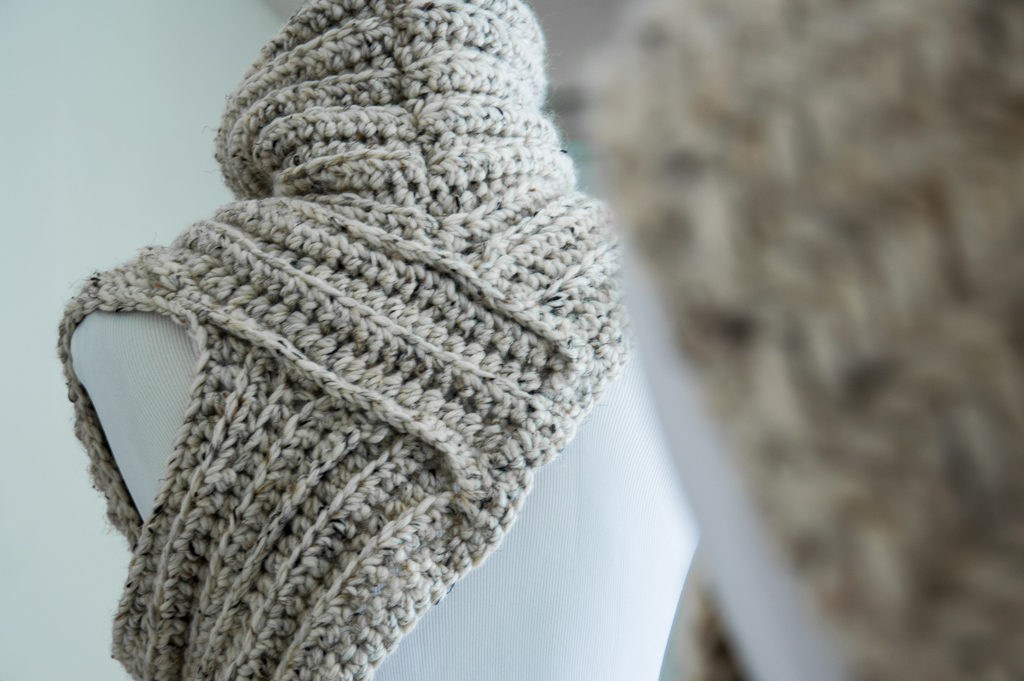 I love this so much. In the name of full disclosure, my version did turn out noticeably smaller than the dimensions given in the pattern, but whatever. It's so delicious! To give you a sense of the proportions, Theta has a 36″ bust and a 26″ waist. The coverage on her is kind of similar to the original, but I was expecting it to be liiiitle more oversized.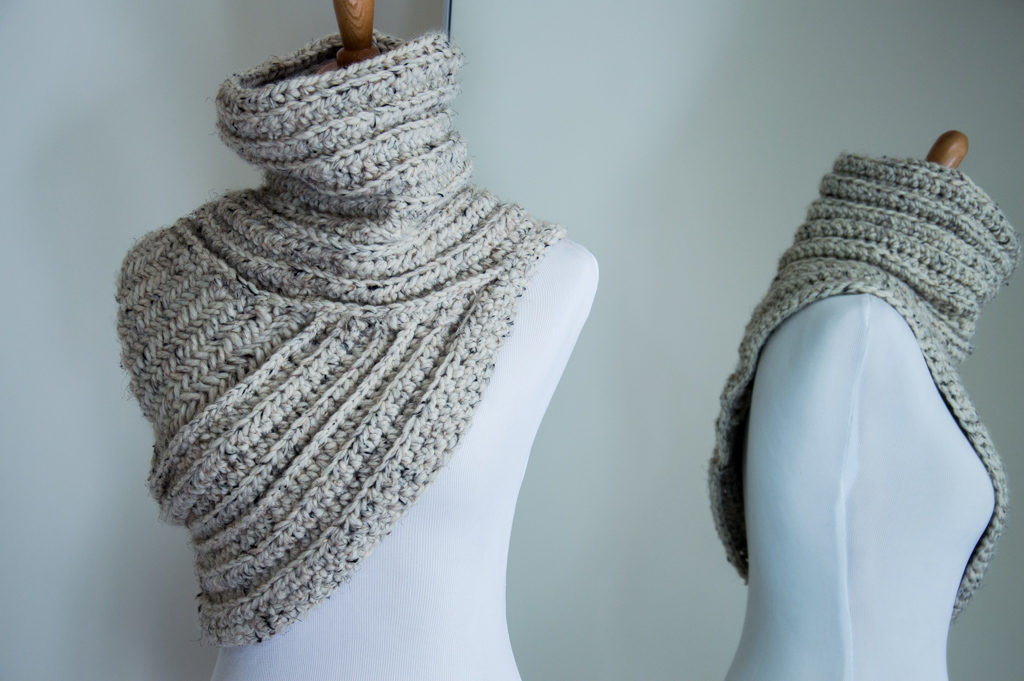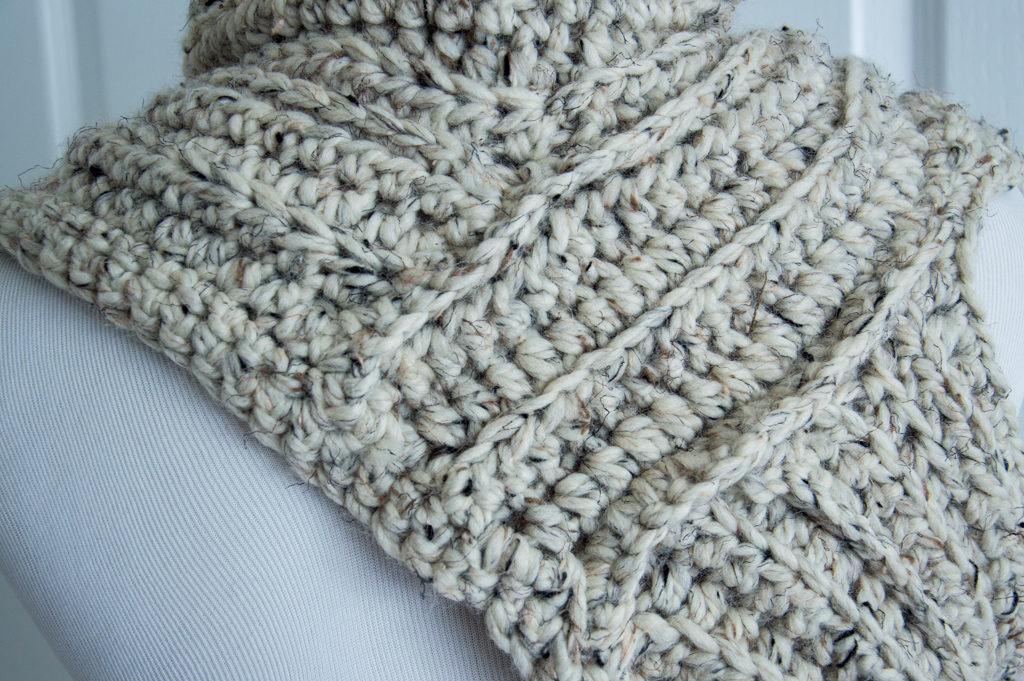 Either way, this is a dream. I cannot get enough. Autumn, I'm ready for you.