---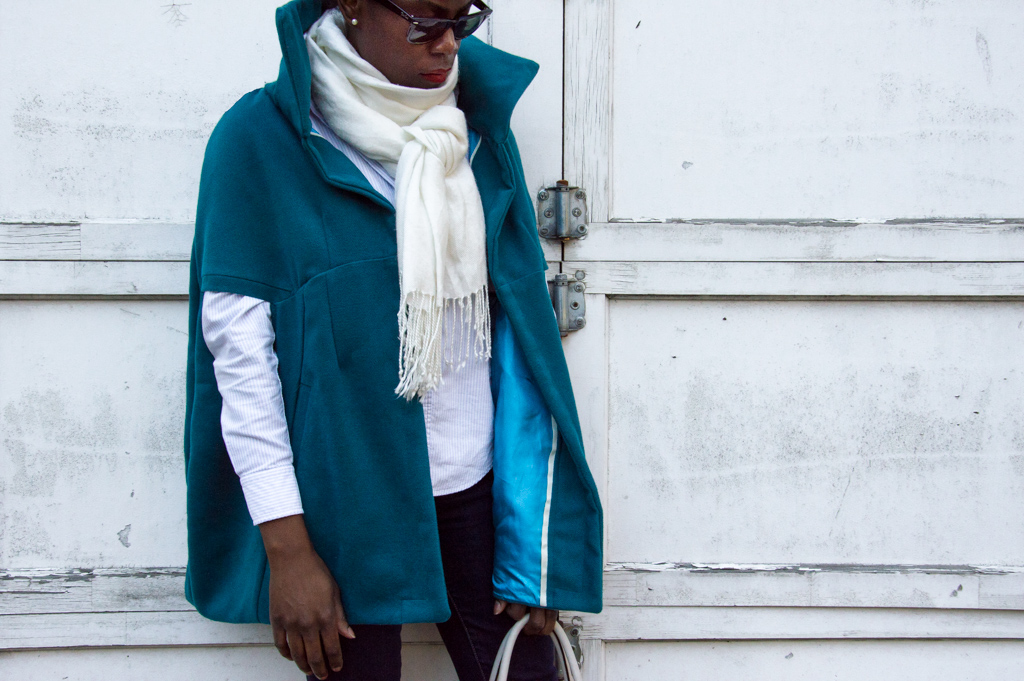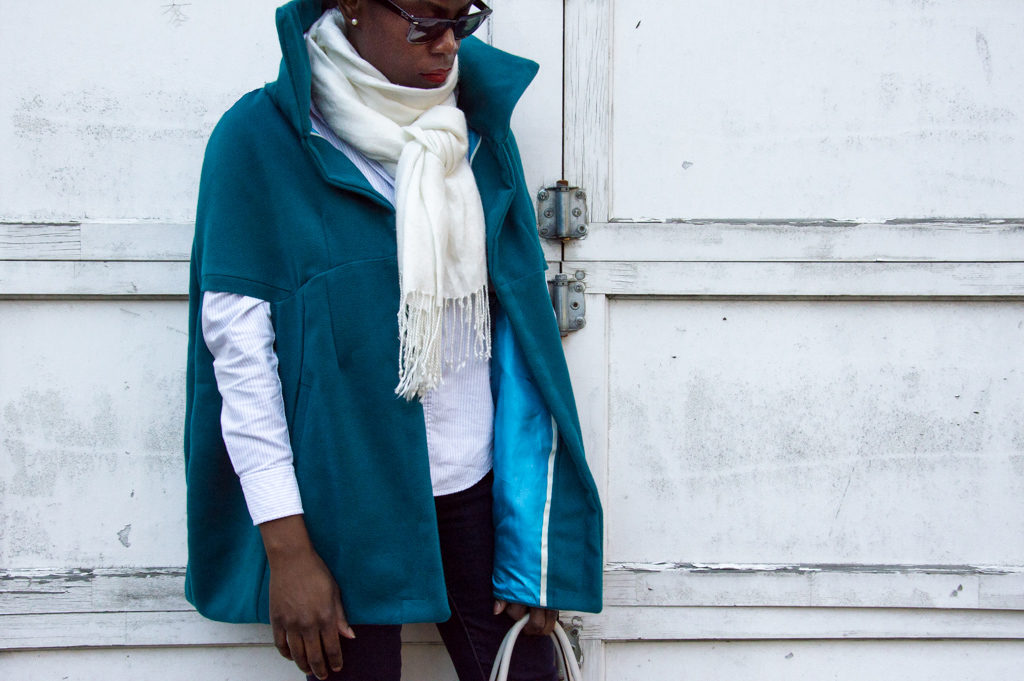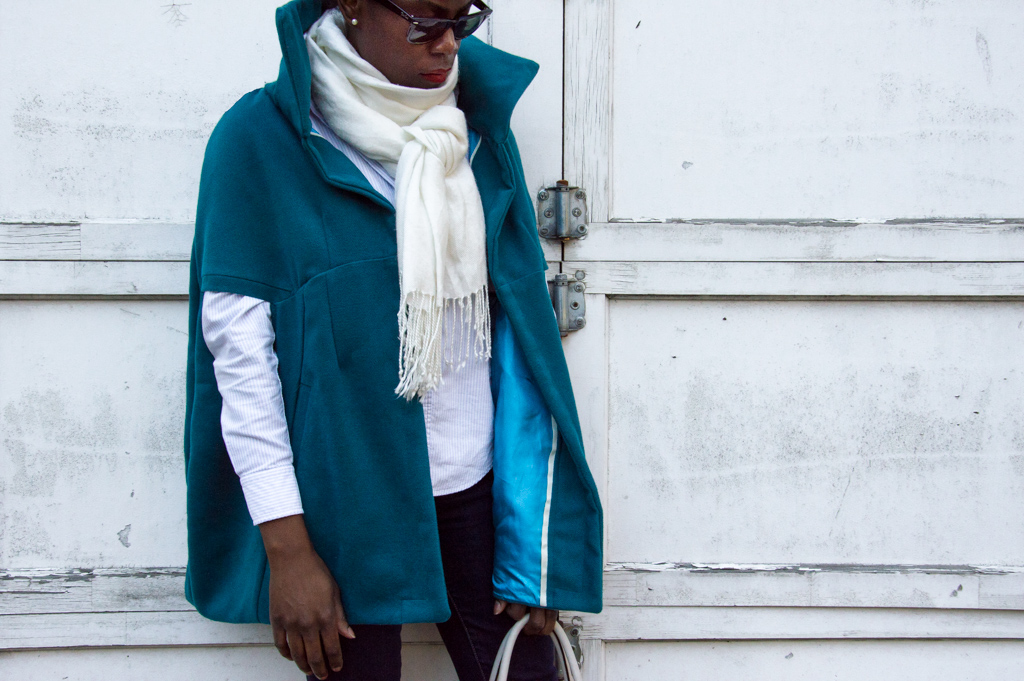 Friends. Teal. Brushed twill. Vogue 8776. Sum them up and you get another piece that's going to be in heavy rotation for the fall. This is actually my second time making this pattern. The first time was about 5 years ago—in a navy blue garbadine with a polar fleece lining for a little extra winter weather warmth. Somewhere in my transatlantic and transcontinental moves, I've lost track of it, so now, finally, a replacement. And a glorious one at that!
OK. First, let's talk color choice. Teal isn't usually a place I go, but I'm so in love with all parts of this cape. It's subtle enough to still go with mostly everything, but it's also just loud enough to add some pop to my mostly—intentionally so, I might add—neutral wardrobe.
On construction, as I said, this is a second go round, so I was familiar enough with how it would come together. And, taking a page from Heather Lou, I added a welt at the arm opening and at the pockets. In-seam welt pockets are *everything* and more. Thus, I give you up close and personal. This may very well be my proudest tailoring moment to date.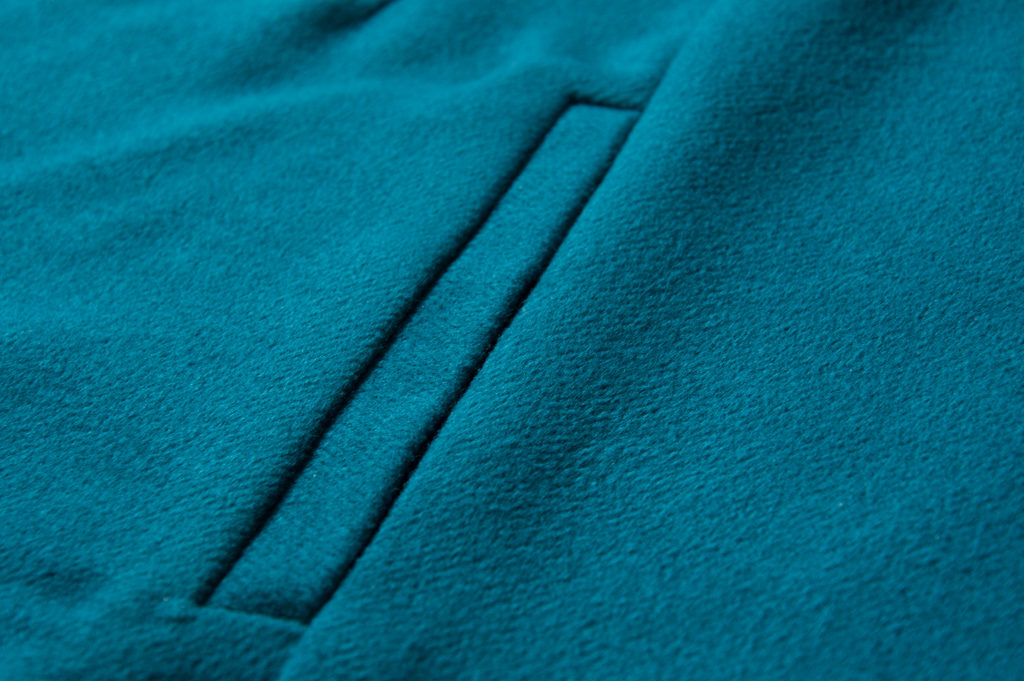 Granted, since I bought this fabric with a different project in mind, the yardage was ever so slightly off. Never fear! I hacked the facing piece to be part lining/part fashion fabric and I sewed a length of grosgrain at the junction. Truth? I LOVE IT.  So delightfully pleased with the way the lining and the ribbon peak out. Detailed lining shots below.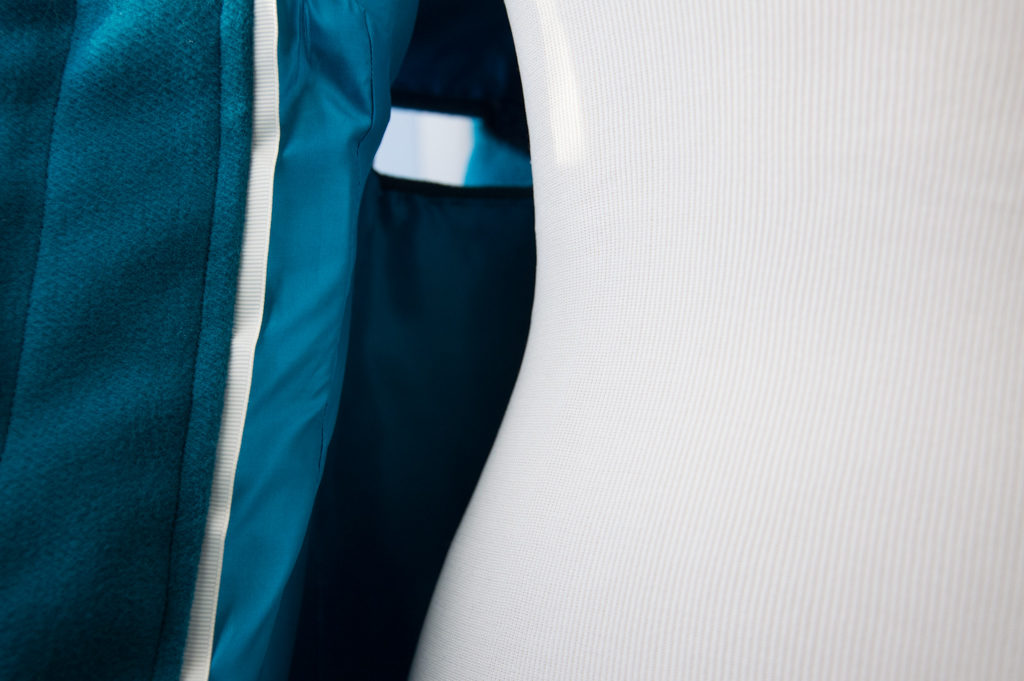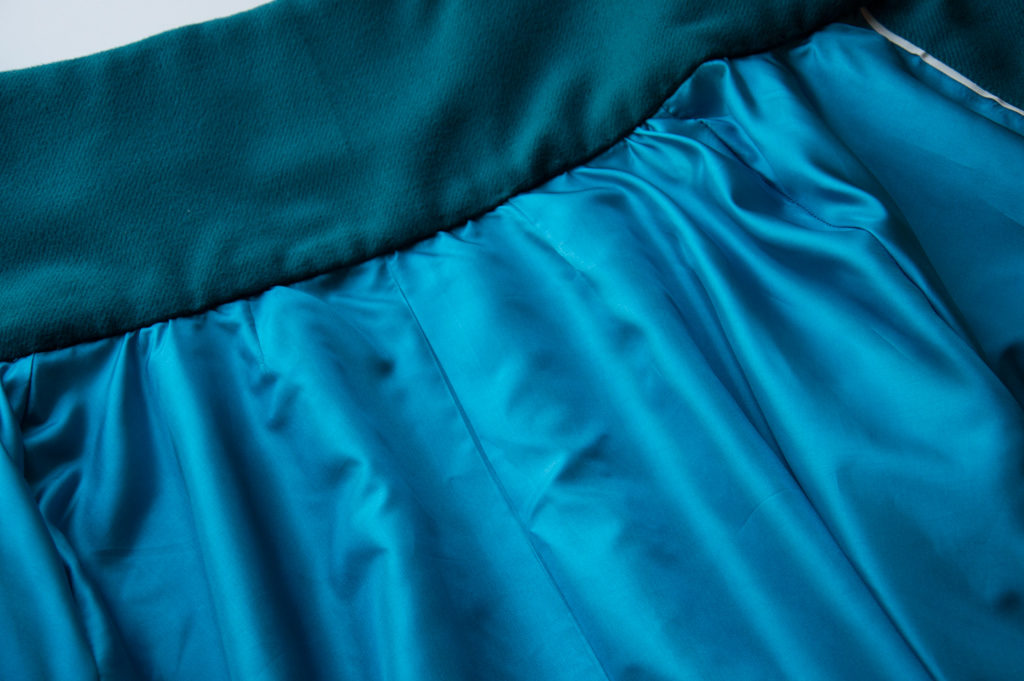 The last thing I'll mention is this: NO CLOSURES! I'll likely be wearing this as a layering piece. So no buttons. No interruptions to the silhouette. No unnecessary additions.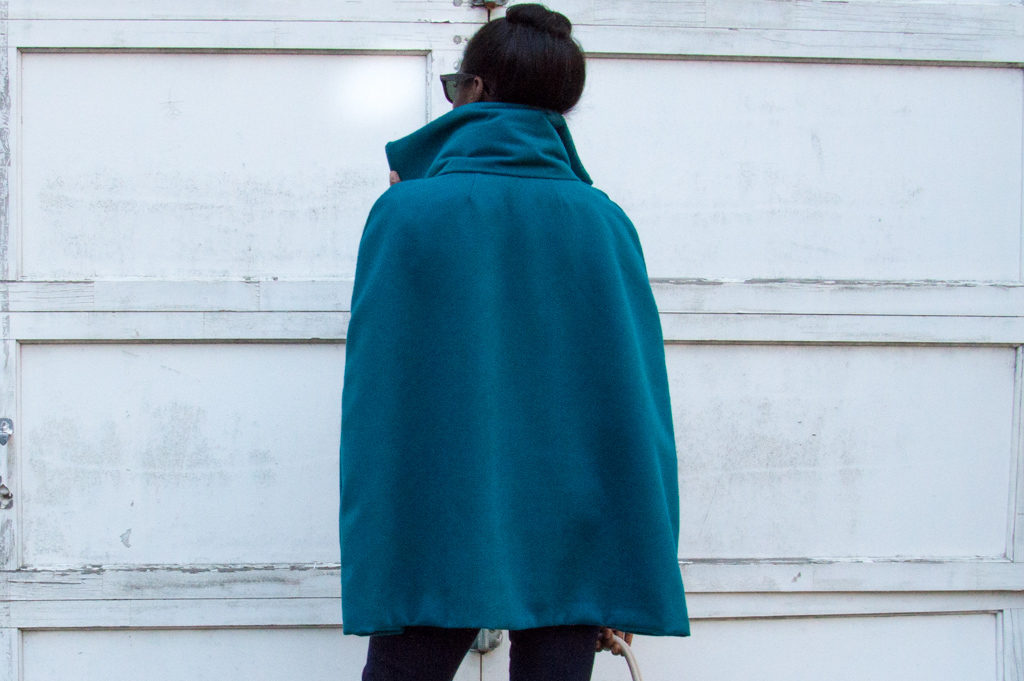 Autumn, I'm still ready for you.