---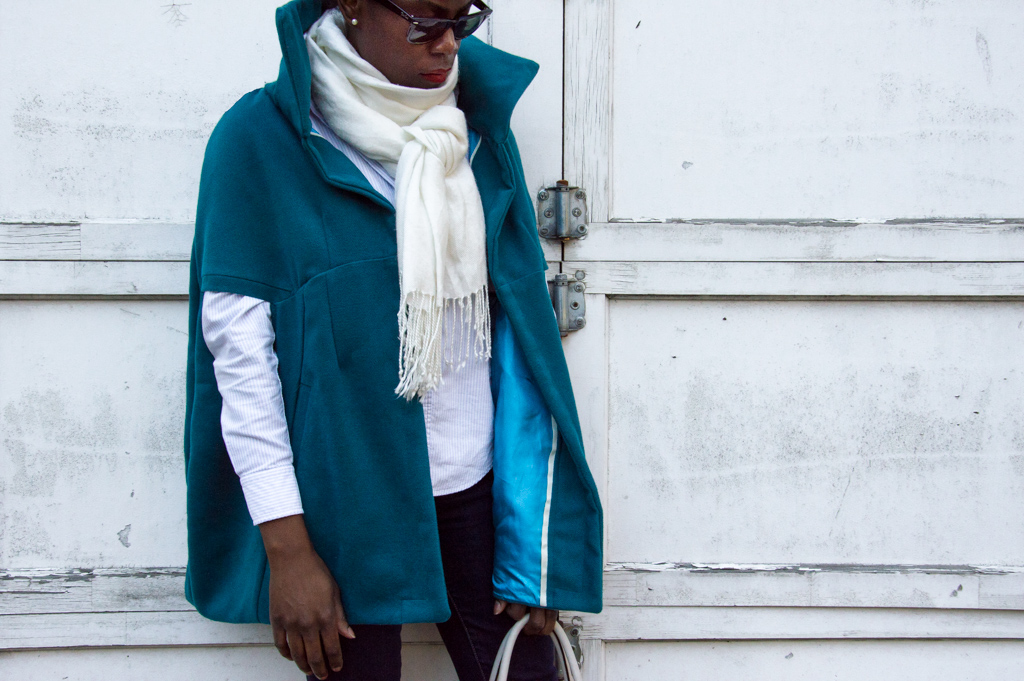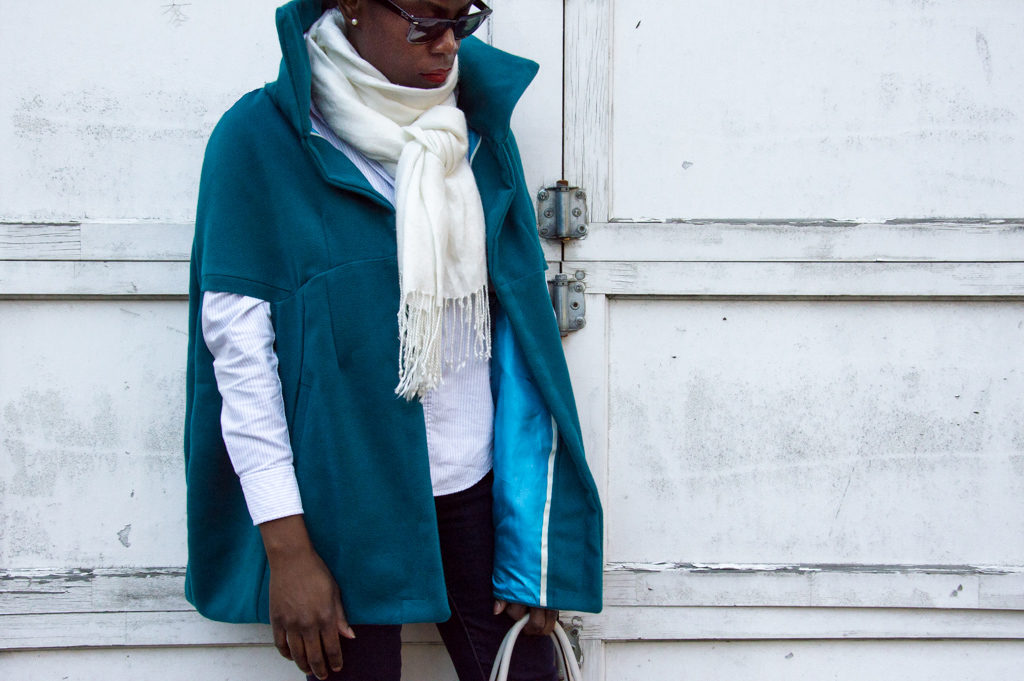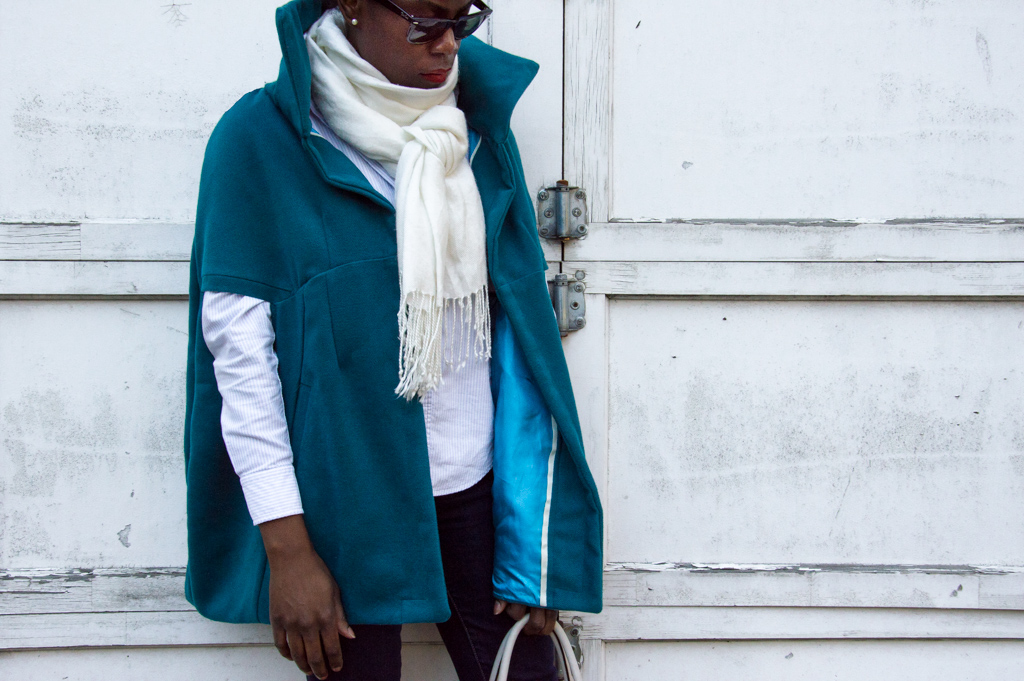 Friends. Teal. Brushed twill. Vogue 8776. Sum them up and you get another piece that's going to be in heavy rotation for the fall. This is actually my second time making this pattern. The first time was about 5 years ago—in a navy blue garbadine with a polar fleece lining for a little extra winter weather warmth. Somewhere in my transatlantic and transcontinental moves, I've lost track of it, so now, finally, a replacement. And a glorious one at that!
OK. First, let's talk color choice. Teal isn't usually a place I go, but I'm so in love with all parts of this cape. It's subtle enough to still go with mostly everything, but it's also just loud enough to add some pop to my mostly—intentionally so, I might add—neutral wardrobe.
On construction, as I said, this is a second go round, so I was familiar enough with how it would come together. And, taking a page from Heather Lou, I added a welt at the arm opening and at the pockets. In-seam welt pockets are *everything* and more. Thus, I give you up close and personal. This may very well be my proudest tailoring moment to date.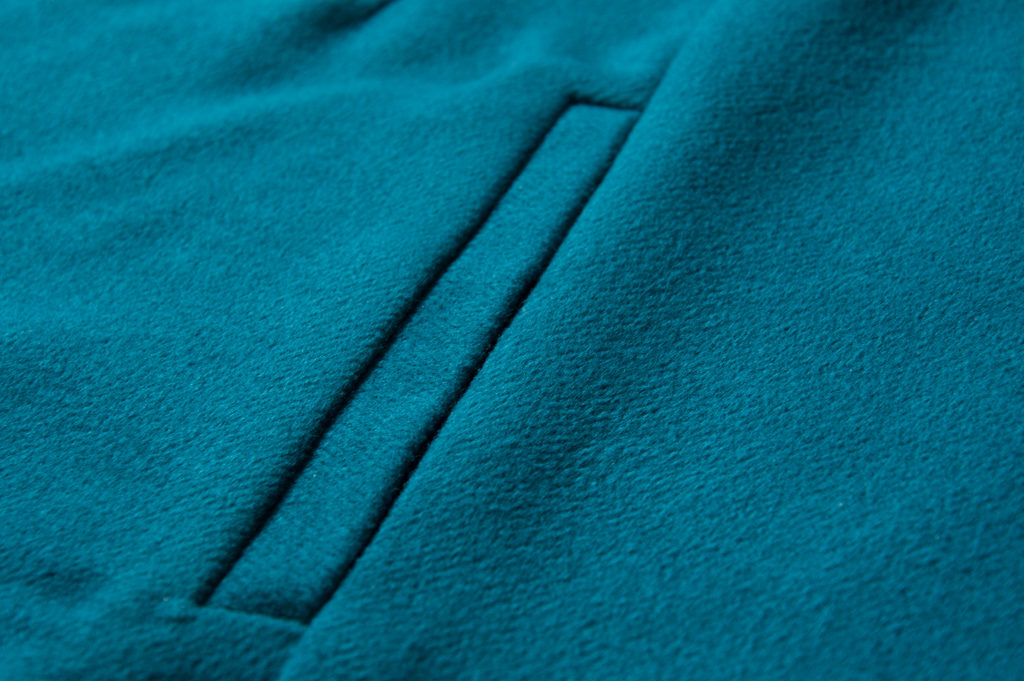 Granted, since I bought this fabric with a different project in mind, the yardage was ever so slightly off. Never fear! I hacked the facing piece to be part lining/part fashion fabric and I sewed a length of grosgrain at the junction. Truth? I LOVE IT.  So delightfully pleased with the way the lining and the ribbon peak out. Detailed lining shots below.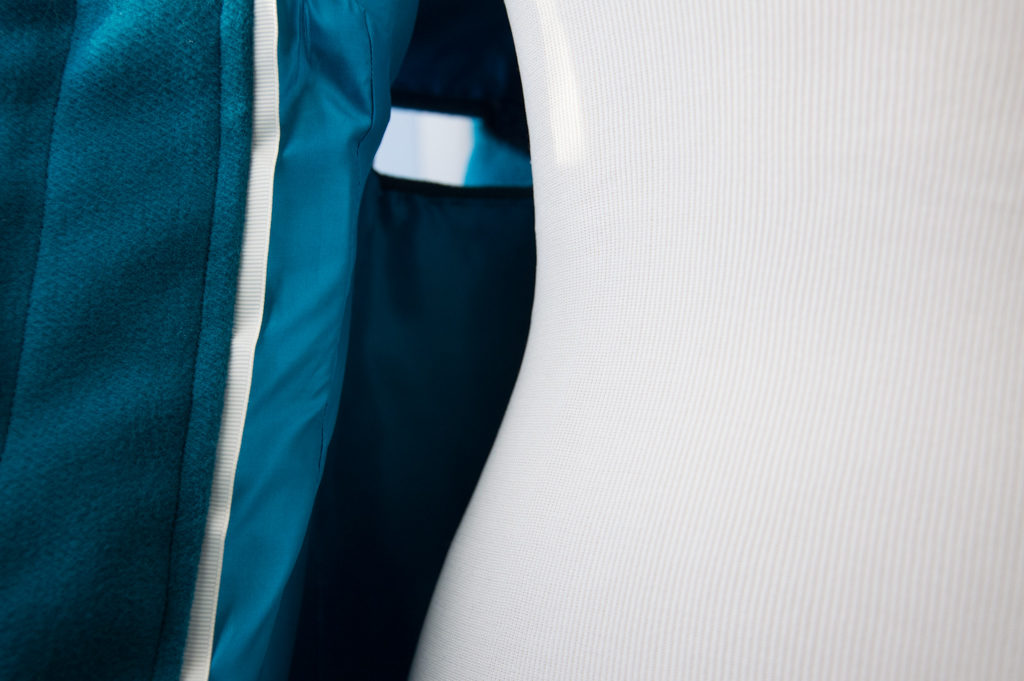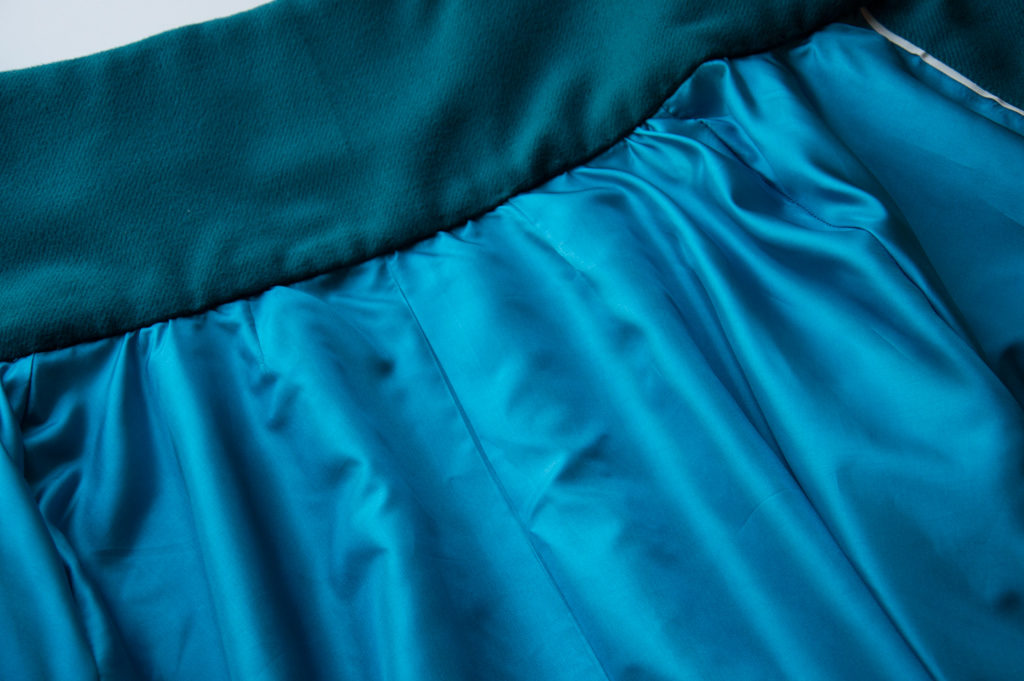 The last thing I'll mention is this: NO CLOSURES! I'll likely be wearing this as a layering piece. So no buttons. No interruptions to the silhouette. No unnecessary additions.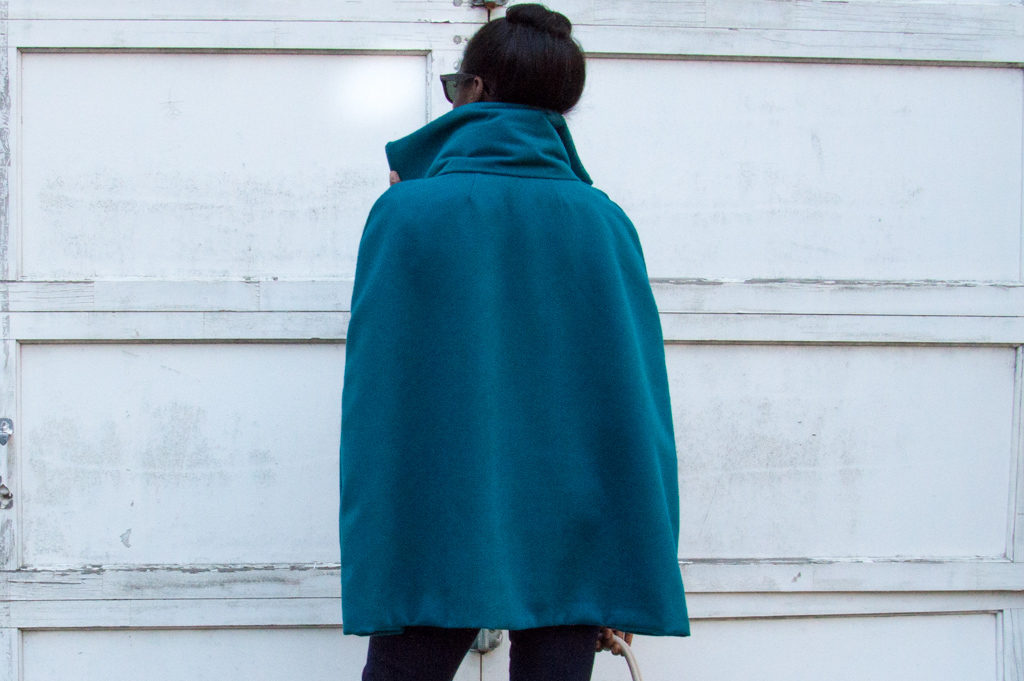 Autumn, I'm still ready for you.
---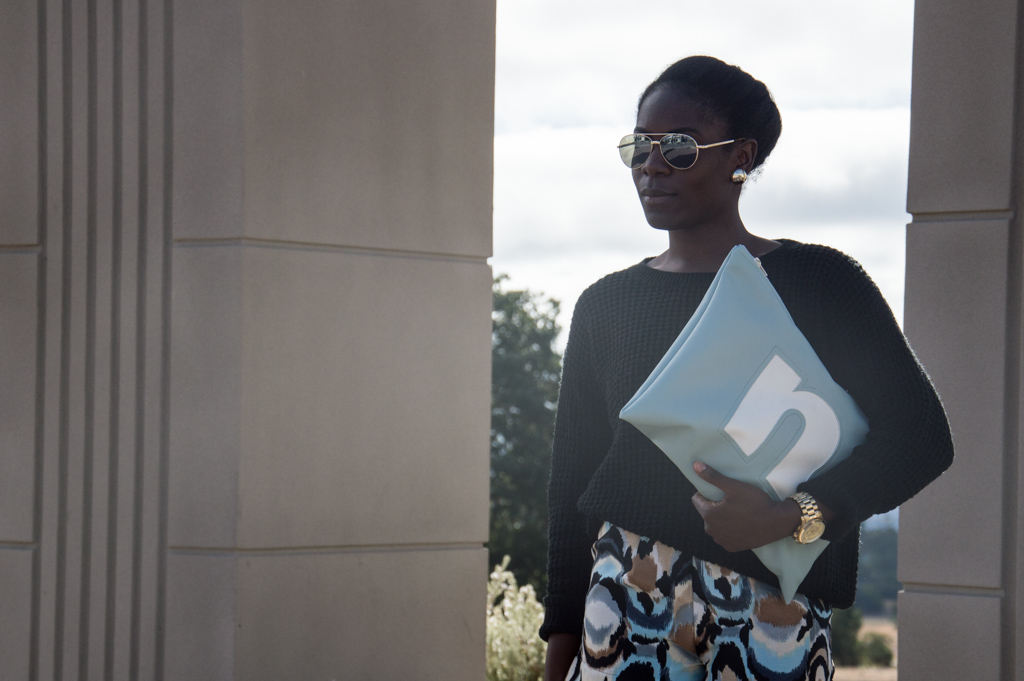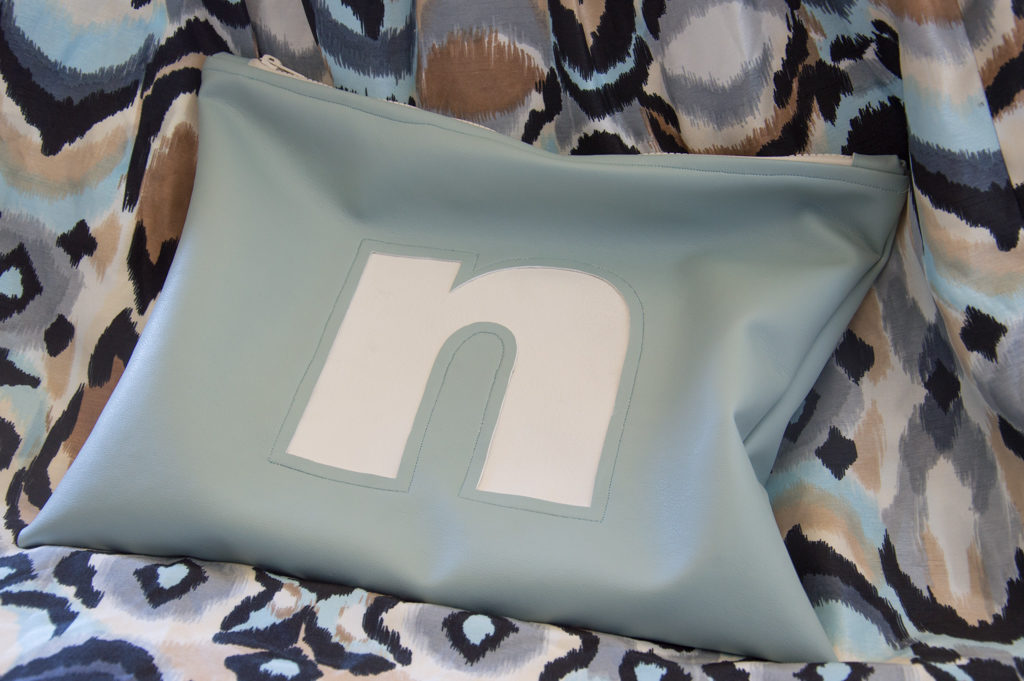 Friends, more than my actual name, I LOVE my initials. Actually, the truth is I love putting my initials on things. Just monograms for years. Anyway.  Size-wise, I used the American Apparel Large Leather Carry-All Pouch as inspiration. It has just the right amount of space to be a daytime bag, and the drama of an oversized centered monogram just works, day or night. #swoon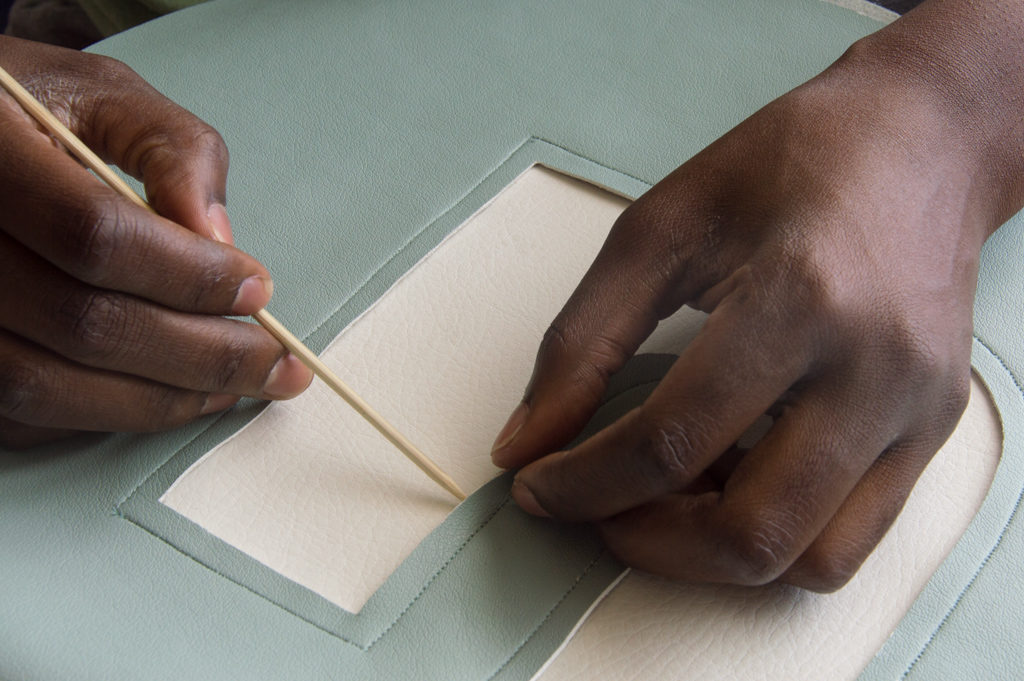 One of the most handy tools in my kit is a purple washable glue stick from Elmer's. I really like the visual readout as it glides on, and it sticks perfectly fine enough for my purposes. I didn't want anything wiggling around as I top-stitched the bone vinyl to the main body of the bag, so I added a bit of glue and applied a little heat to help it stick since vinyl is apparently a close cousin of teflon.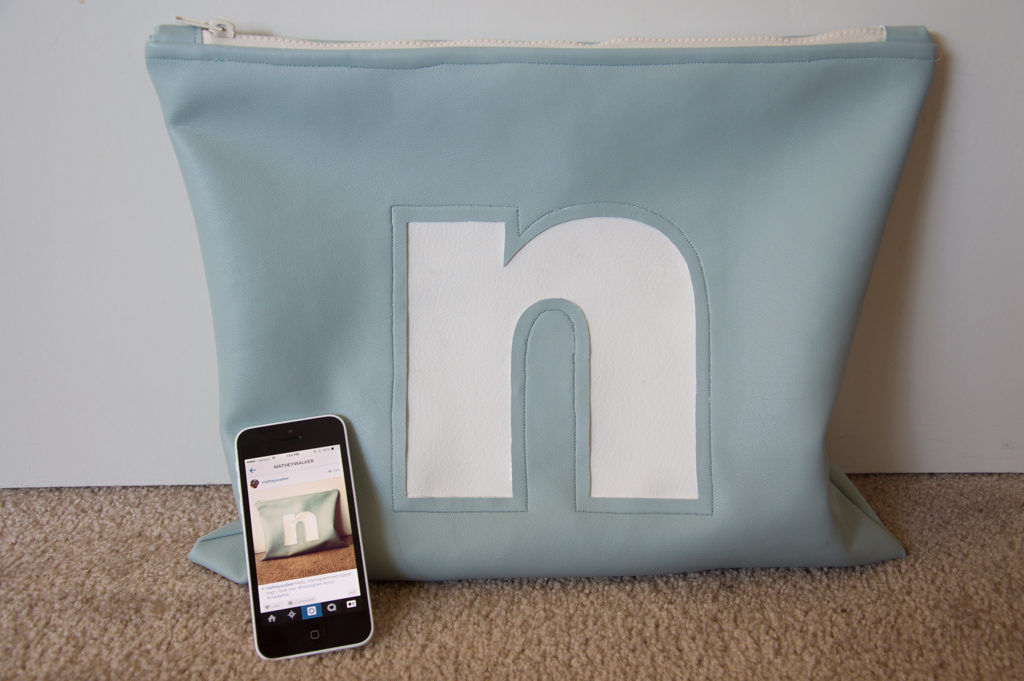 For the closure, I used a plastic sport zipper shortened to 14″ and put vinyl tabs on the ends to make the finish look a bit more professional. I made TWO internal pockets – one of which being designed to keep my Wheatie's Box phone nice and handy.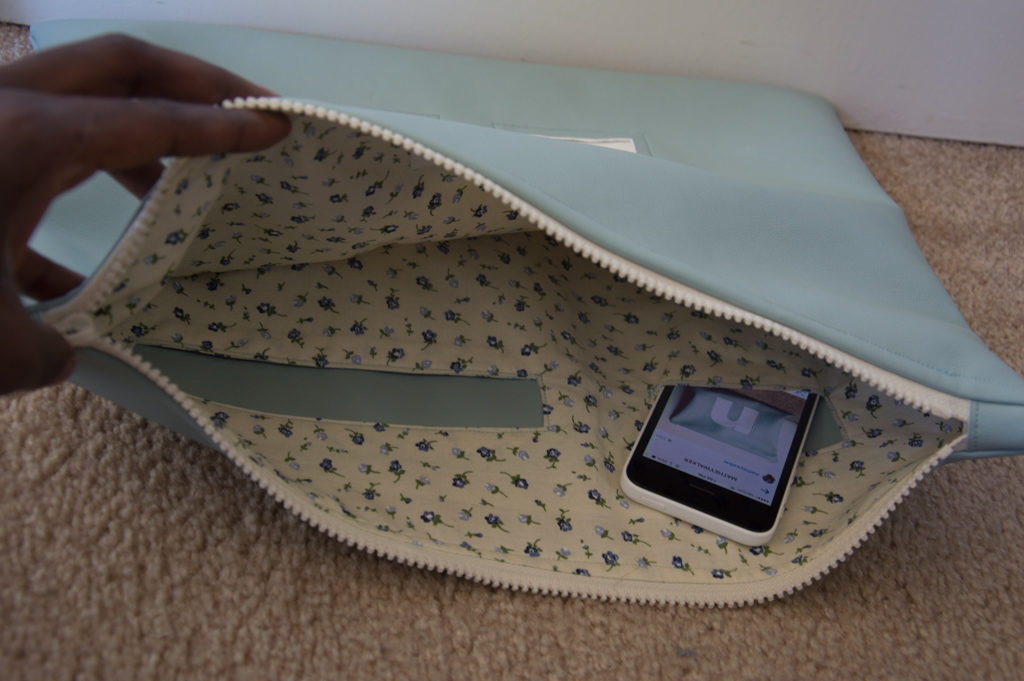 And, as a *final* treat. The bag went out with me on location after the studio photo shoot, and here is an action shot… TOTAL winner in my book. #swoonloveswoon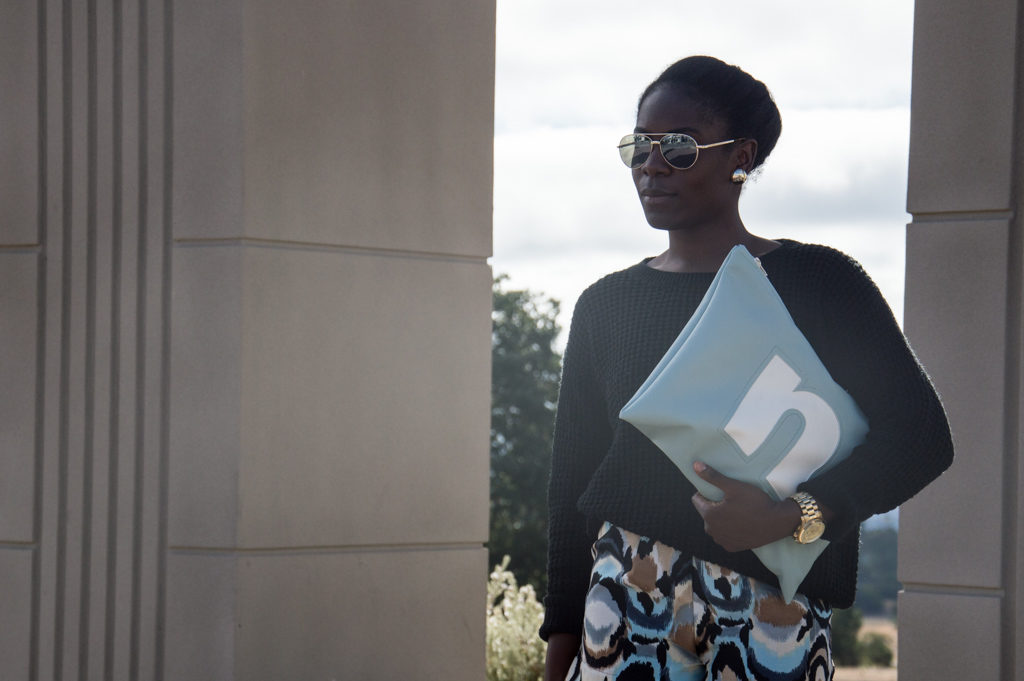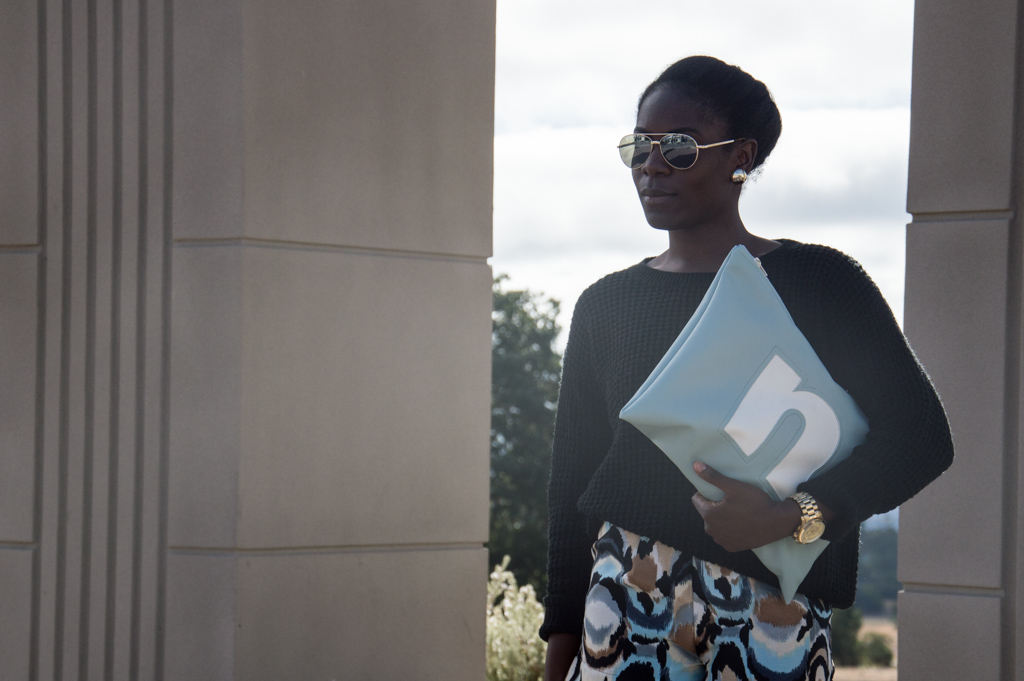 *Bonus points if you recognized the fabric in my shorts from the opening shot of this post. Yes, I made those, too.
---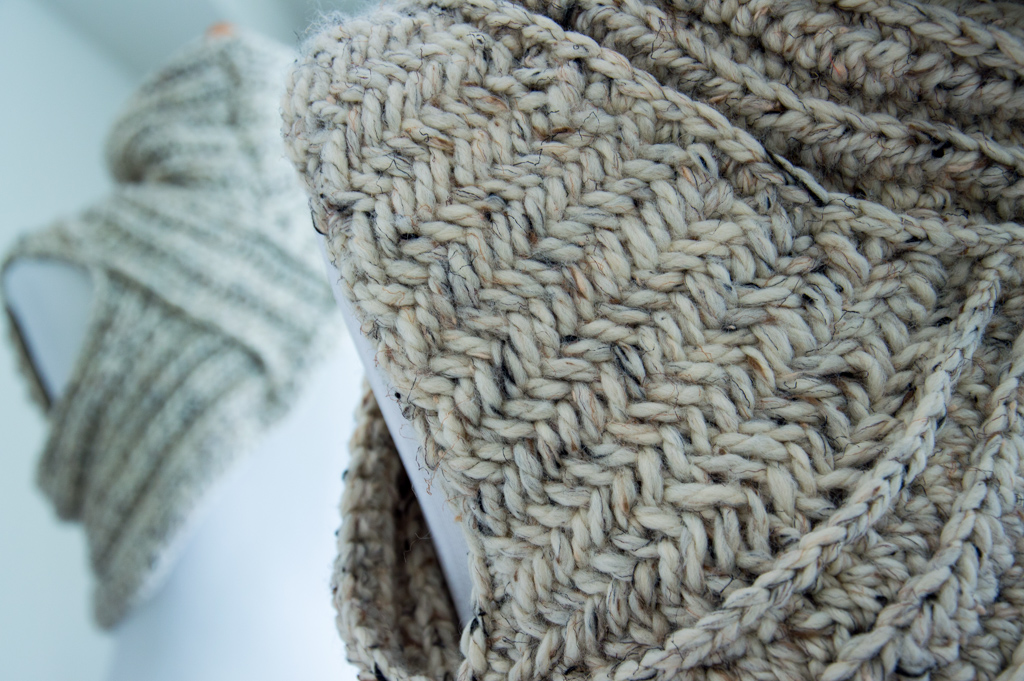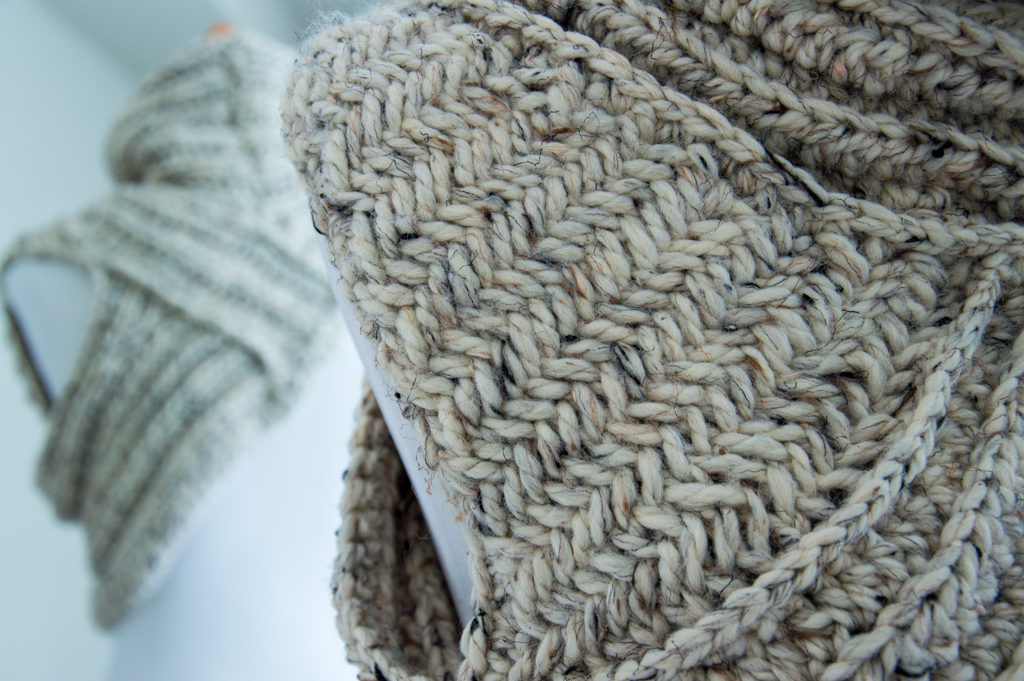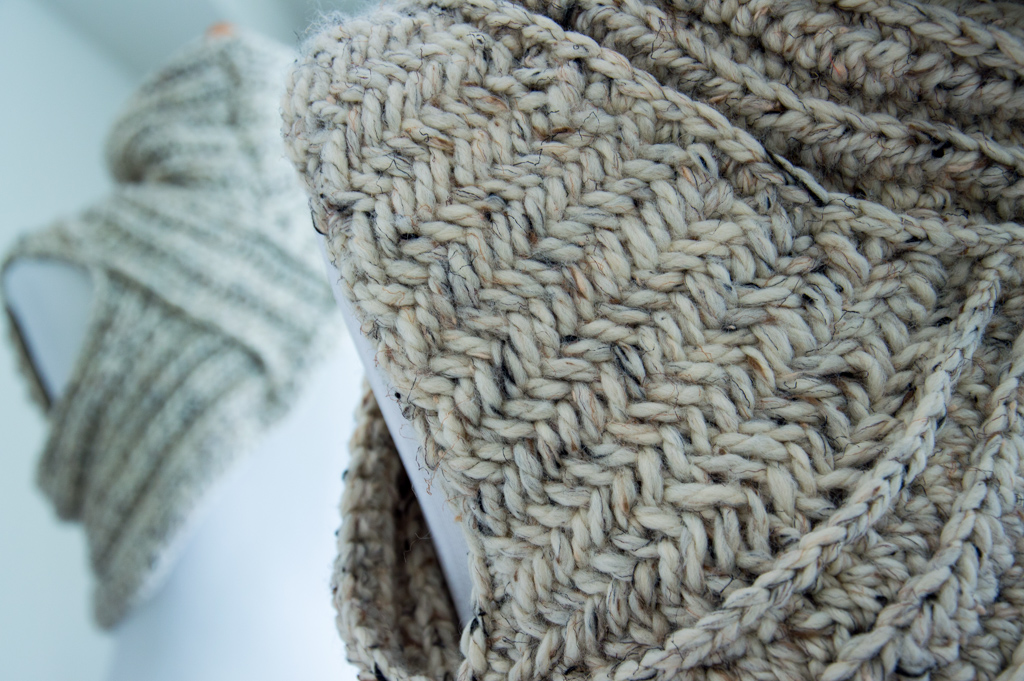 Friends, this vest. It is everything.  A week ago it was still in the 90s. Yesterday, it officially became trench coat weather in Boston. With cooler temps that means it's time to break out the yarn. Cut back to this gem.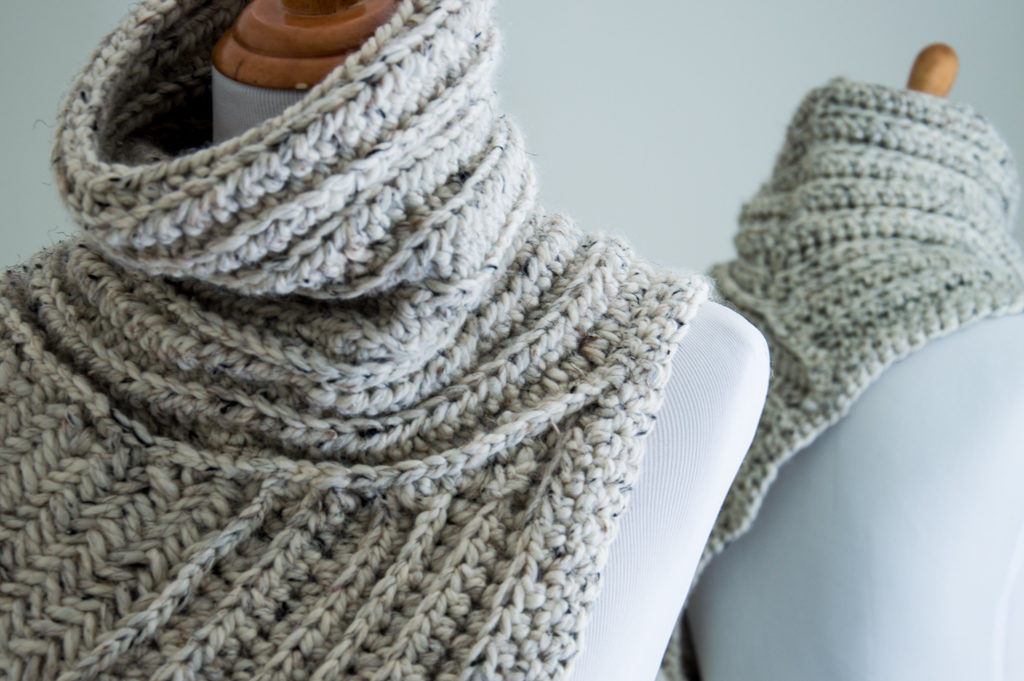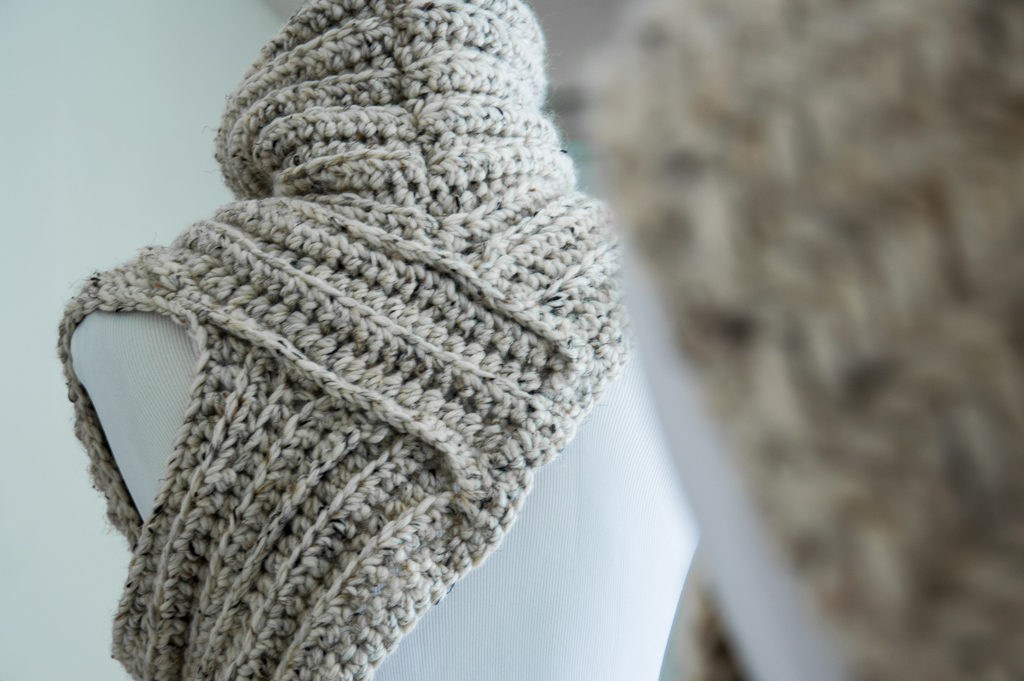 I love this so much. In the name of full disclosure, my version did turn out noticeably smaller than the dimensions given in the pattern, but whatever. It's so delicious! To give you a sense of the proportions, Theta has a 36″ bust and a 26″ waist. The coverage on her is kind of similar to the original, but I was expecting it to be liiiitle more oversized.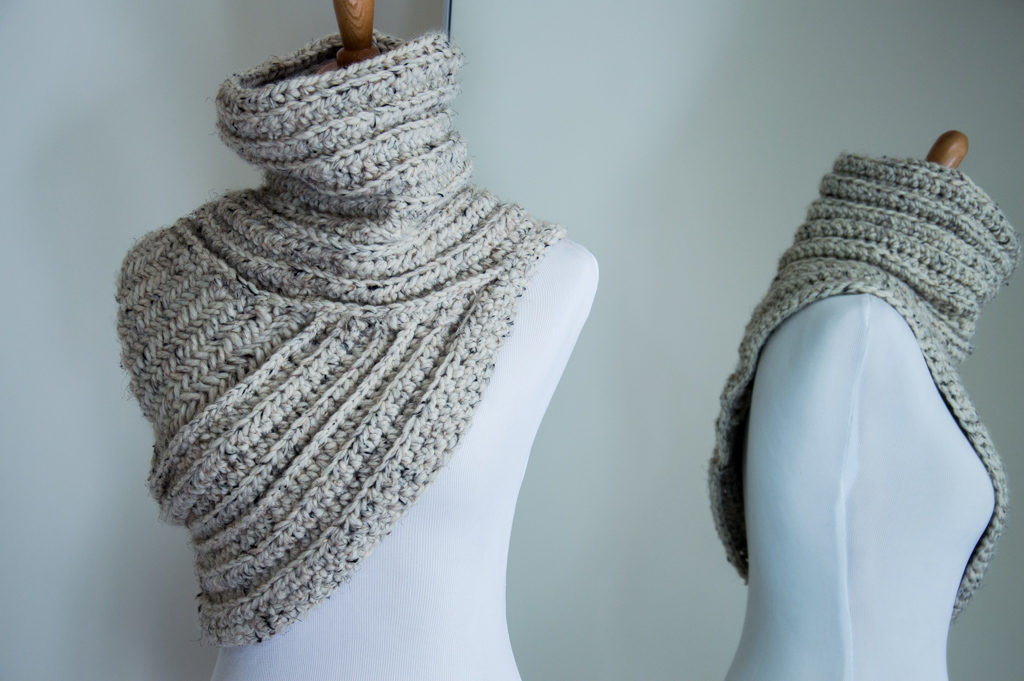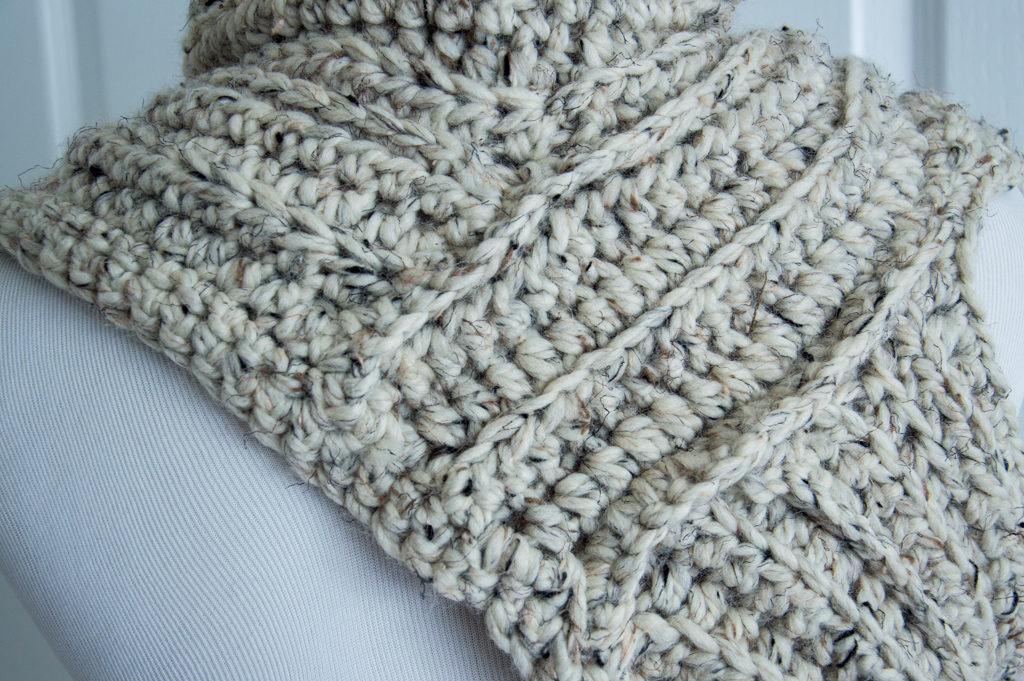 Either way, this is a dream. I cannot get enough. Autumn, I'm ready for you.